Alkali Revel 5 Inline Hockey Skates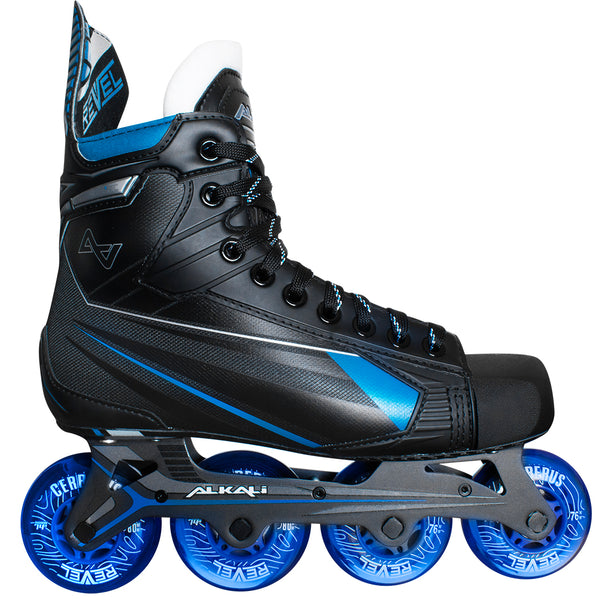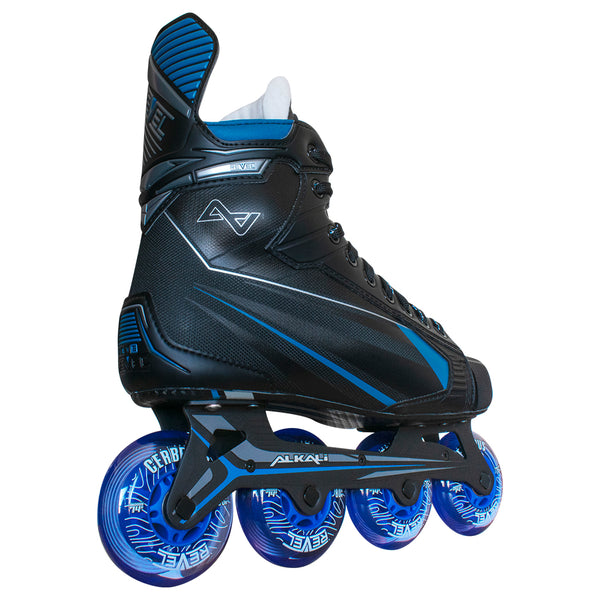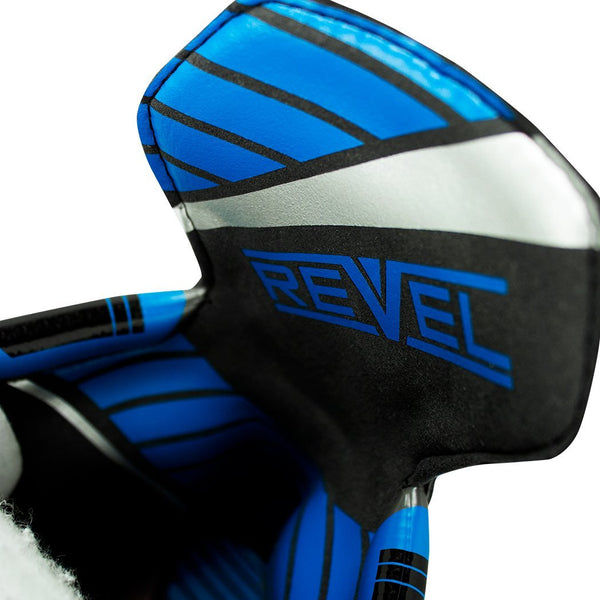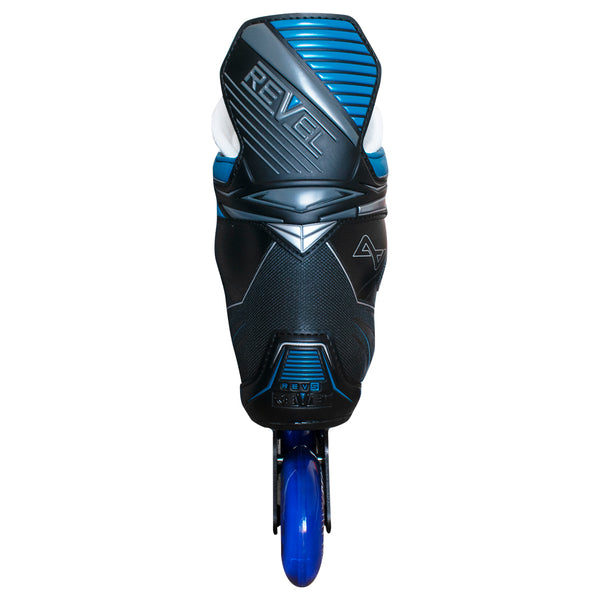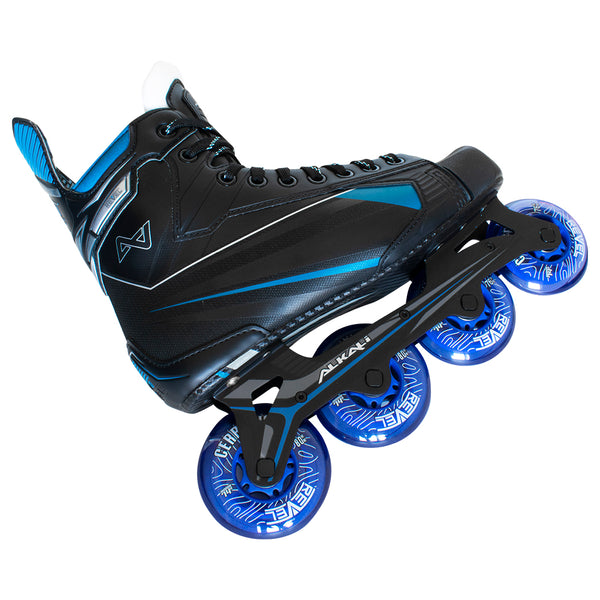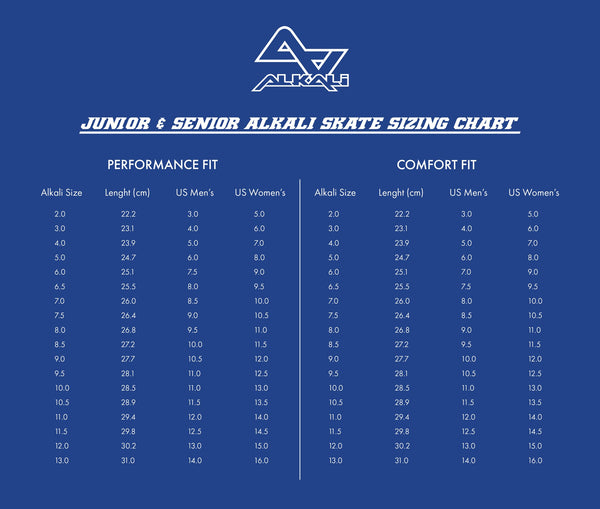 Alkali skates are specifically designed for the sport of inline hockey and are built with the latest technology and designs on lightweight material on the marketplace. 

OUR TAKE
This product is in huge demand and we are extremely grateful to have sourced them for our customers.  The skates can be used for competitive play but most people we sell to are using the Revel 5 as a recreational skate because of the attractive price point. 
Quarter Construction: Revel CX

Heat Moldable: Yes - 6 Minutes
Quarter Material: Nylon
Eyelet Facing: PVC
Liner: Nylex
Stiffness Package: Intermediate
Outsole: PVC w/Composite Inlay
Chassis: Rize Two Piece Aluminum
Bearing: ABEC 7
Wheel: Alkali Cerberus (74A) *Formerly Konnix Rebel*
-Size 6-13: 80-80-76-76
-Size 4-5: 72-72-68-68
-Size 1-3: 68-68-59-59
Tongue: One Piece 9mm Perforated Felt