Premium Hockey Stick - BBQ Scraper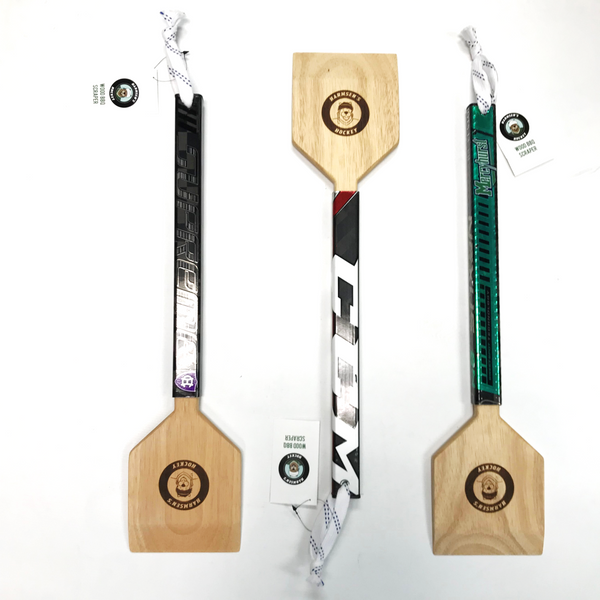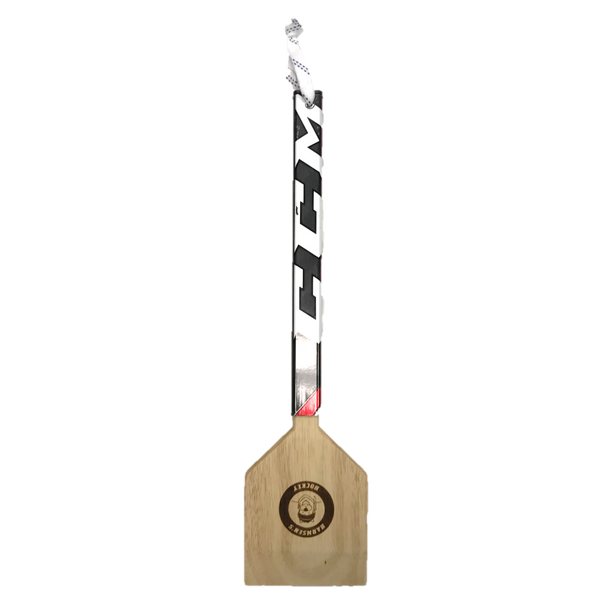 PRODUCT DESCRIPTION

Grill in style with this custom, Food Safe wooden BBQ scraper. The handles on all our BBQ scrapers are made using top of the line game used pro stock sticks sourced from the NHL, NCAA, and other pro and semi-pro leagues. Harmsen's Hockey has created this Hockey Stick BBQ Scraper from high grade quality to ensure your style and safety are at its peak when grilling for the Big Game!

Note: you can request stick brand in the notes section and we will try out best to accommodate! 

OUR TAKE
I couldn't possibly operate under the name HockeyStickMan and not offer this beauty product. It's legit folks, makes for a unique and great gift. We couldn't keep them in stock around Christmas time last year, so have doubled down on inventory to make sure every stocking sees one of these in it!