Bauer Supreme Mach - Pro Stock Hockey Skates - Size 9.5E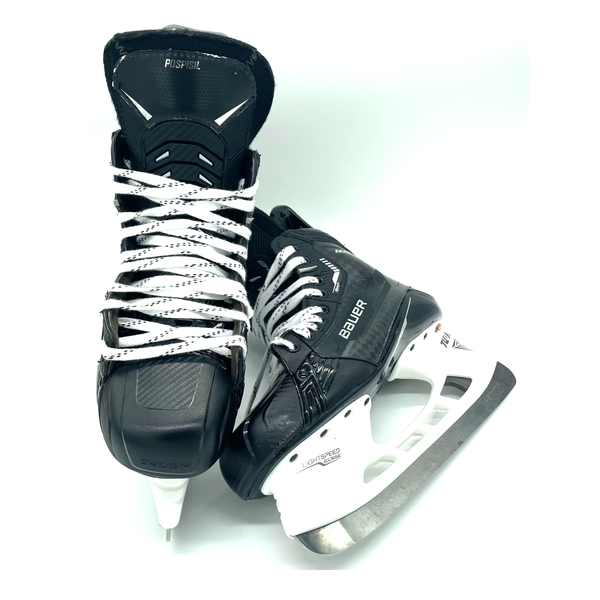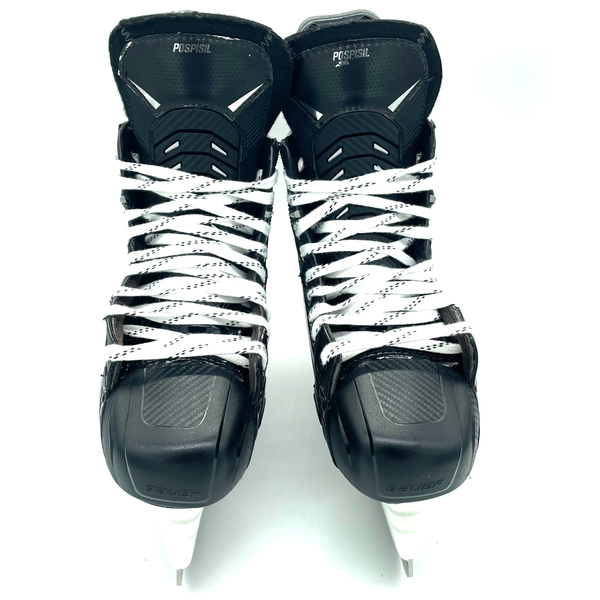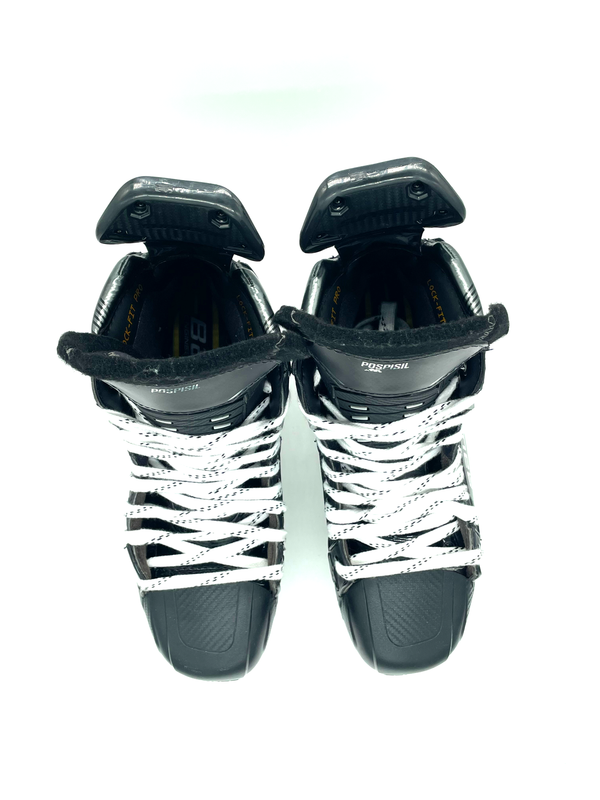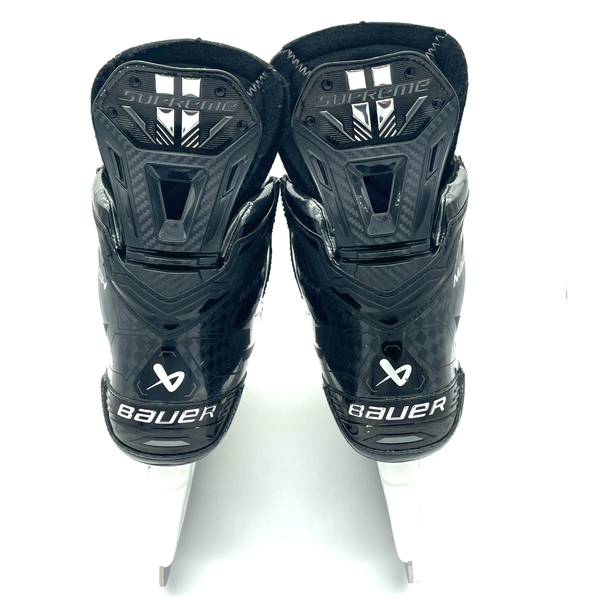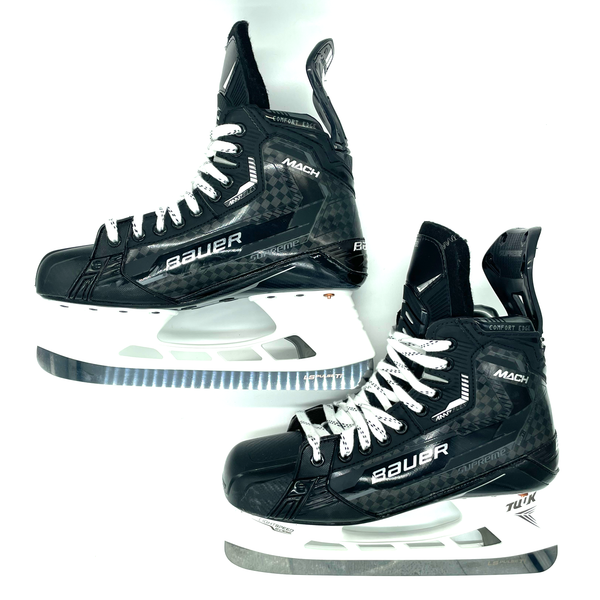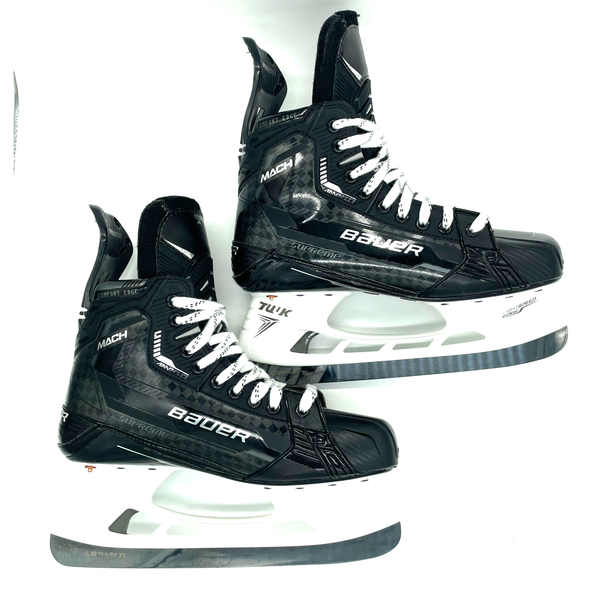 BRAND NEW - BAUER SUPREME MACH HOCKEY SKATES
Wear what the pros wear!
Bauer Supreme Mach skates from an AHL team. Size 9.5E with 280 Tuuk holders and LS Pulse TI steel. 
The newest member of the Bauer Supreme family, these Mach skates were released just this past year in 2022. The Mach skate is engineered to maximize the transfer of energy with each stride, thereby augmenting power output and enhancing straight-line speed. The boot of the Mach skate is universally acclaimed for its remarkable fit, accommodating a variety of foot shapes and sizes, and ensuring an unmatched level of comfort. Whether you seek to skate faster or unleash a more powerful stride, the Mach skate is guaranteed to elevate your game to a new level of excellence.
There is no warranty on this product. Returns are at the cost and responsibility of the buyer.