Bauer Vapor Hyperlite - Pro Stock Hockey Skates - Size 9.75D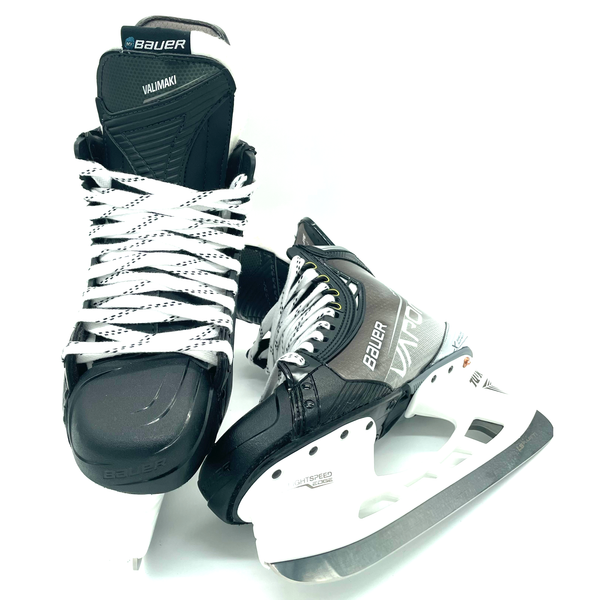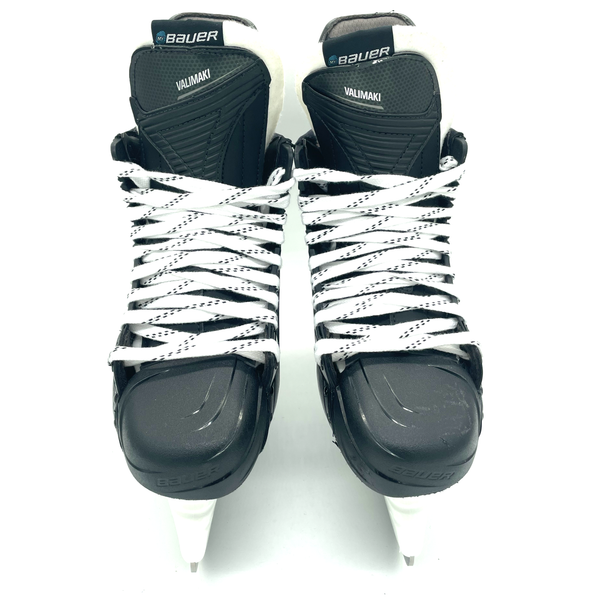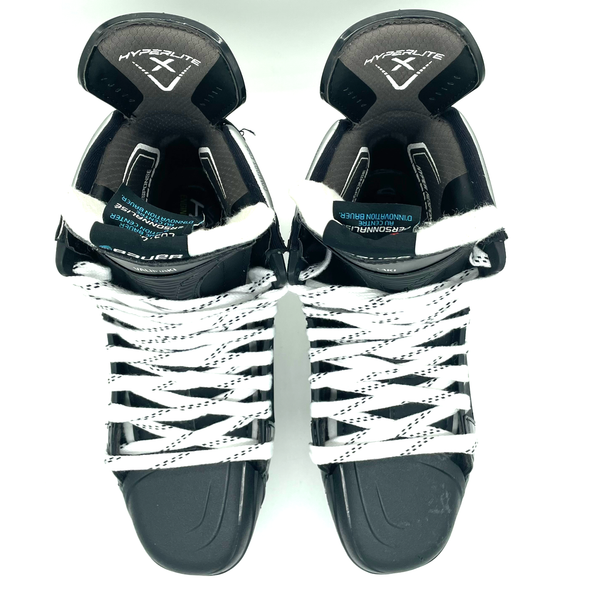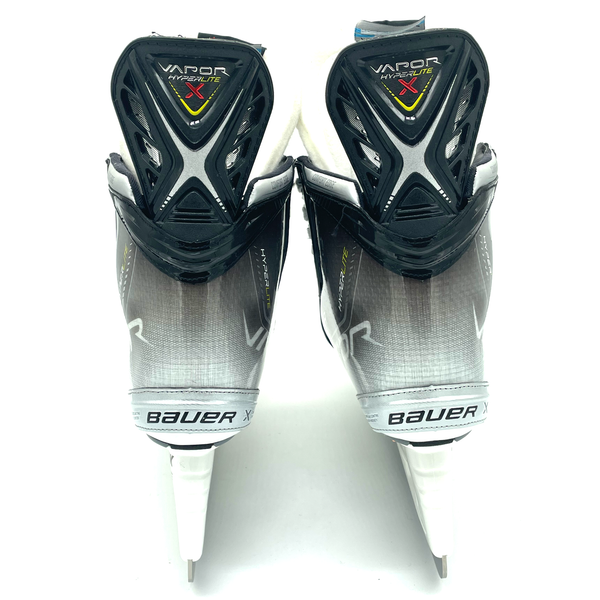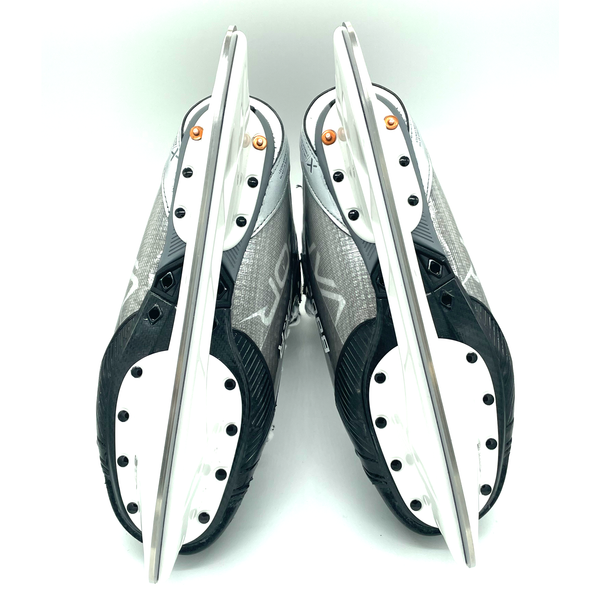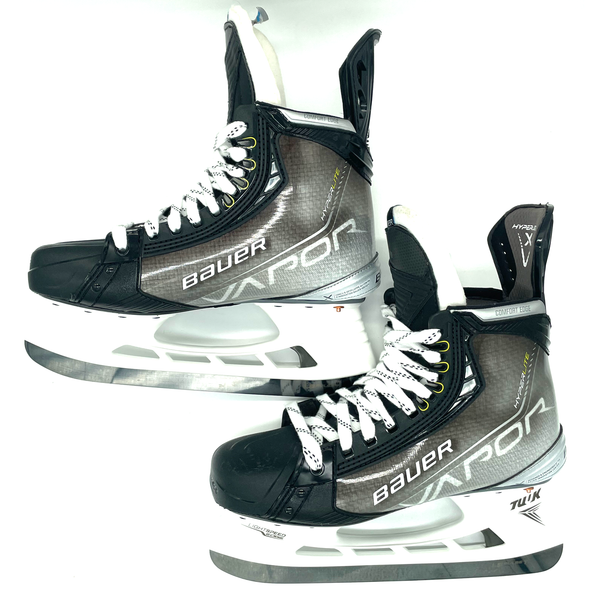 BRAND NEW - BAUER VAPOR HYPERLITE HOCKEY SKATES
Wear what the pros wear.
Bauer Vapor Hyperlite skates from an AHL team. Size 9.75D with 288 Tuuk holders and LS Pulse TI steel.  
Hyperlite Skates, the ultimate incarnation of Vapor Skates, represent the pinnacle of ice skating technology, having been launched in the year 2021. With a focus on speed and agility, these skates are the ideal choice for top-level players seeking to gain an advantage over their opponents. The Hyperlite boot boasts a perfectly contoured, tapered fit that snugly envelops your foot from heel to toe, facilitating swift turns, as well as rapid acceleration out of corners. Widely regarded as one of the most sought-after skates in the NHL, the Hyperlite boot is tailor-made for elite athletes, and is guaranteed to take your game to the next level.
There is no warranty on this product. Returns are at the cost and responsibility of the buyer.