CCM Jetspeed FT2 - Used Pro Stock Hockey Skate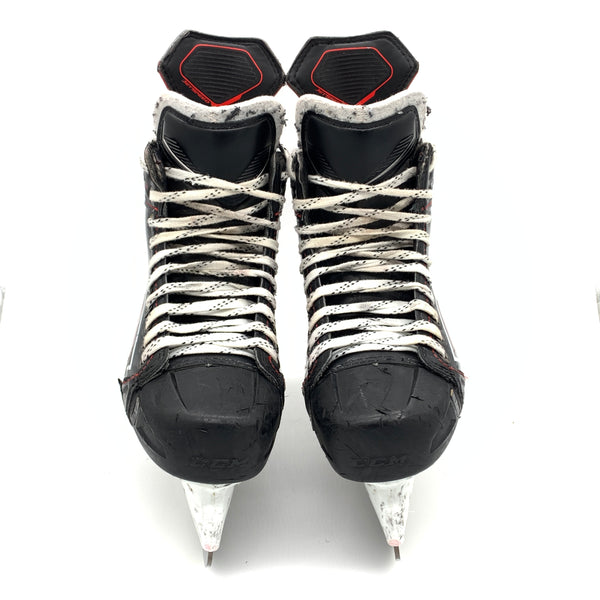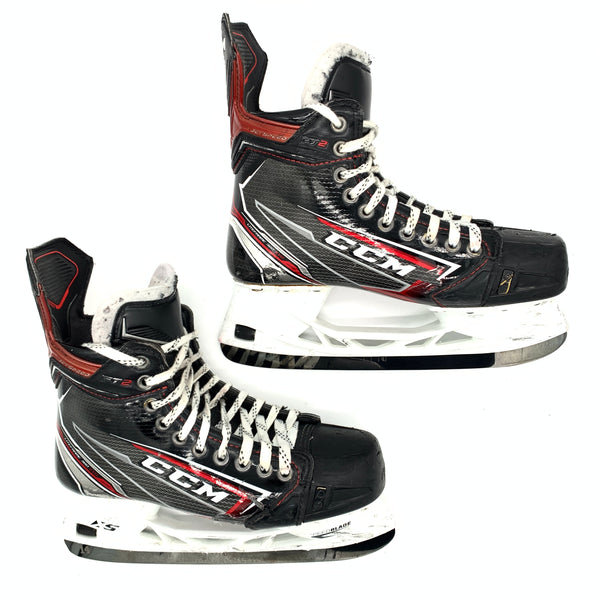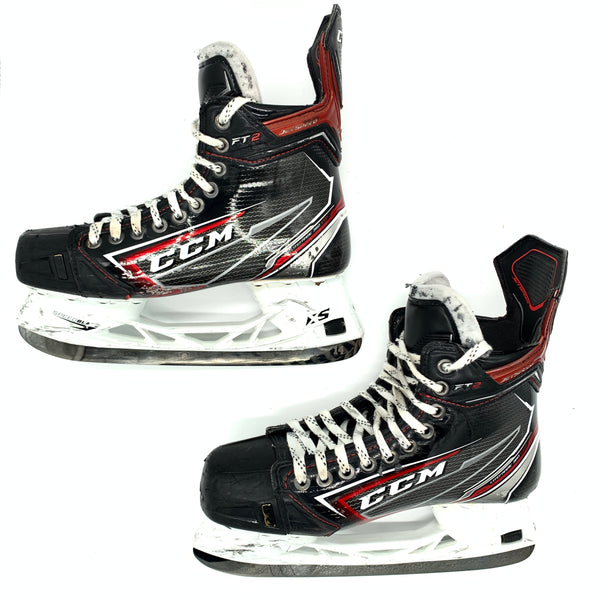 Used CCM Jetspeed FT2 pro stock hockey skates. These skates are size 7.5R with size 271CCM XS holders and STEP black steel.
These skates are in good used condition with the toe boxes still in tact and no rips in the tendon guard.
These skates feature minor scuffs on the graphic of the boot.