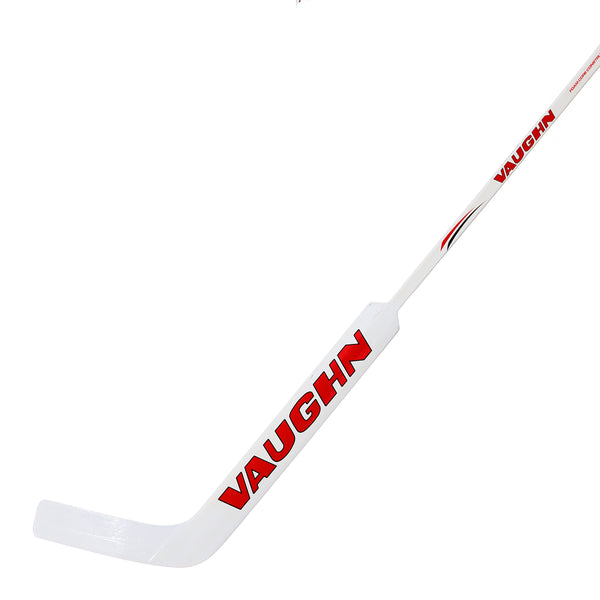 Top quality Pro Stock Vaughn Goalie Sticks. These are brand new excess sticks purchased directly from NCAA Div 1 hockey teams. On sale for only $79.99. 
Features:
Pro stock hockey sticks are typically more reinforced to perform at elite levels, but they do not come with a manufactures warranty. 
Standard Paddle Measurement: 26" = 27.25" and 27" = 28.25"