Robin Lehner Pro Stock - Warrior Ritual V2 Pro (NHL)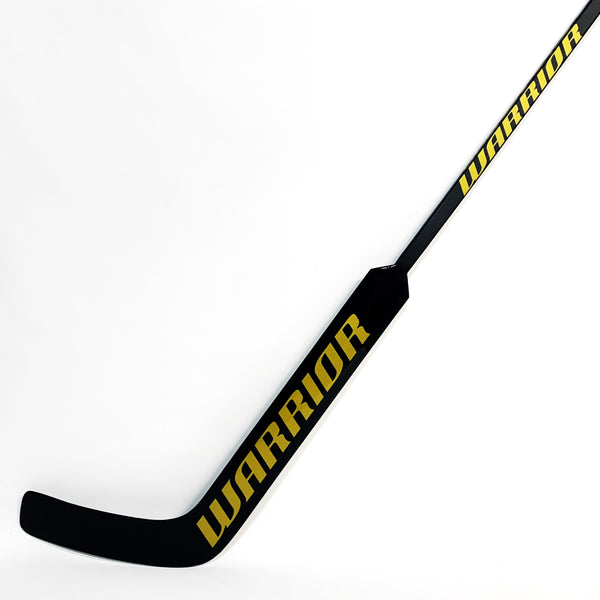 Robin Lehner - Vegas Golden Knights
Robin Lehner's Warrior Custom V2 Pro sticks feature custom Black and Gold Graphics.  Some sticks have mild cosmetic scuffs from storage.
This is a selection of pro stock hockey sticks sourced directly from NHL teams.
These sticks were specially designed for these NHL players but were never used by them, which allows us to offer you a brand new top quality stick at an unbeatable price!