ECHL - Used Practice Jersey (White)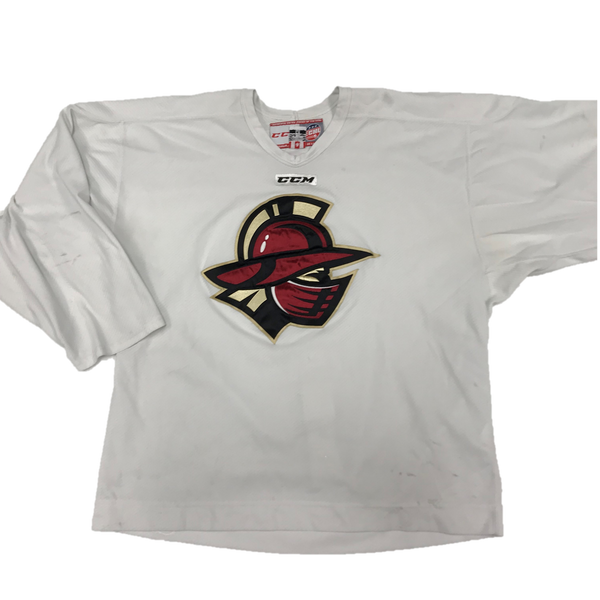 ECHL Used Practice Jersey - $49.99! 

PRODUCT DESCRIPTION:
Practice Jersey
Not all jerseys are exactly as pictured - may have various marks on them but still in great condition
Check out our Pro Socks as well to match your jersey!
There is no warranty on this product. Returns are at the cost and responsibility of the buyer.