Goalie - Sherwood Rekker Element 2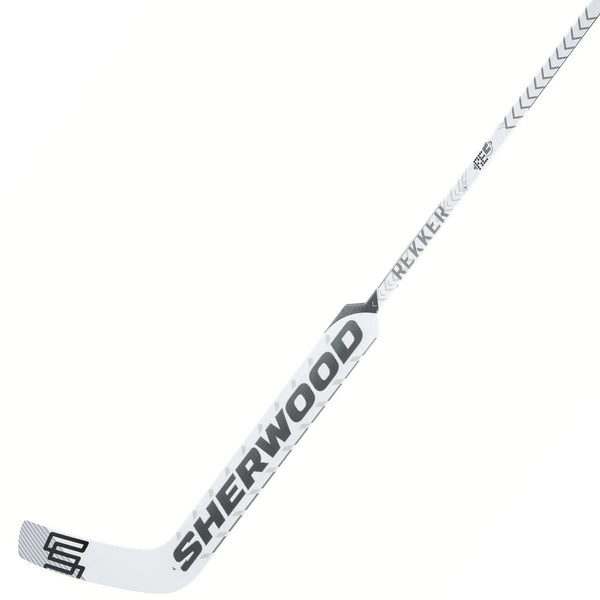 PRODUCT DESCRIPTION
The Sherwood Rekker Element 1 Is top of the line from Sherwood Used by pro Players.

FEATURES: 

The Breakout Flex Paddle is designed for goaltenders who like to play the puck and helps increase velocity on your passes. The RE Grip gives you optimal shaft and paddle control and the QPC Slide Shaft allows you to transition from stance to puck playing position and back at a moment's notice.
BRAND NEW / NEVER USED - A pro stock composite goalie stick straight from Pro, College, and Major Junior level teams. 


Regular - Left  = blocker on right hand. Full Right - Right = blocker on left hand