Goalie - Warrior Custom Pro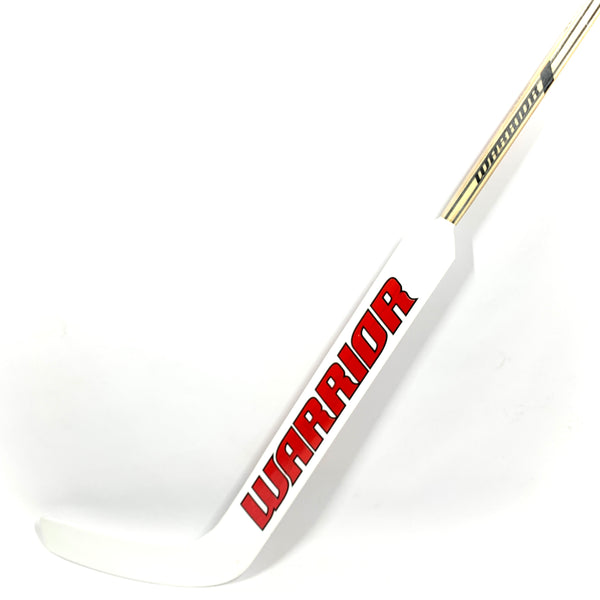 ***CLEARANCE PRICED WHILE SUPPLIES LAST!



STICK DESCRIPTION This is a brand new Pro Stock goalie stick that we got strait from Pro or College level teams. As part of everything else we do we buy up excess goalie sticks, but turn around and sell them 'AT COST' so you can take advantage of our low prices.
Standard Paddle Measurements: 
Listed - 25" = Standard Paddle Measurement - 27.25"