HockeyStickMan "Mug Shot" Mug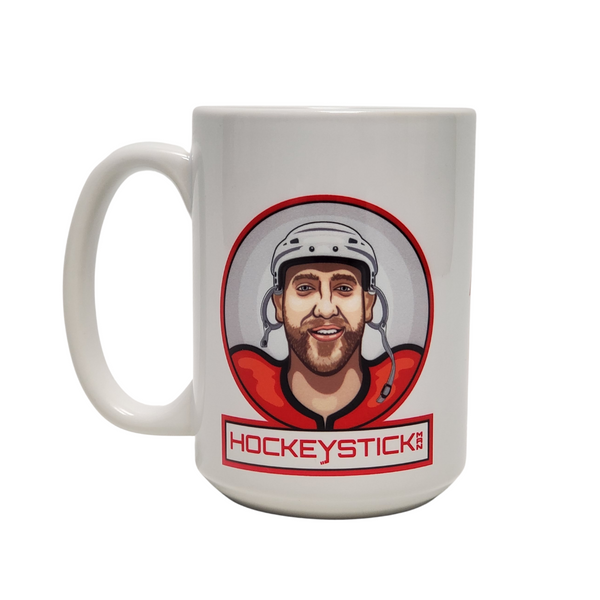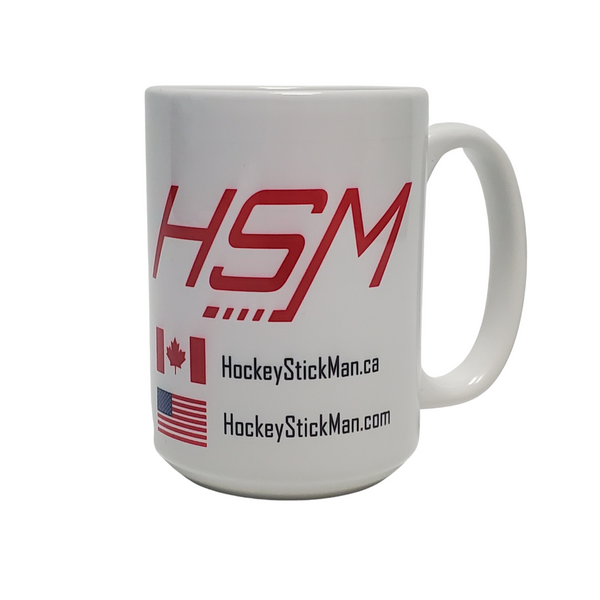 Sip up your coffee in style with a custom HockeyStickMan mug & start your morning each day by letting people know that you only shop at the #1 pro stock stick retailer on the internet! If your morning caffeine boost doesn't kickstart your day, then maybe locking eyes with our fearless leader will.
Size: 4.5" x 5.2" x 10.75"
Note: For best results, all coffees poured in HSM mugs are meant to be combined with whiskey