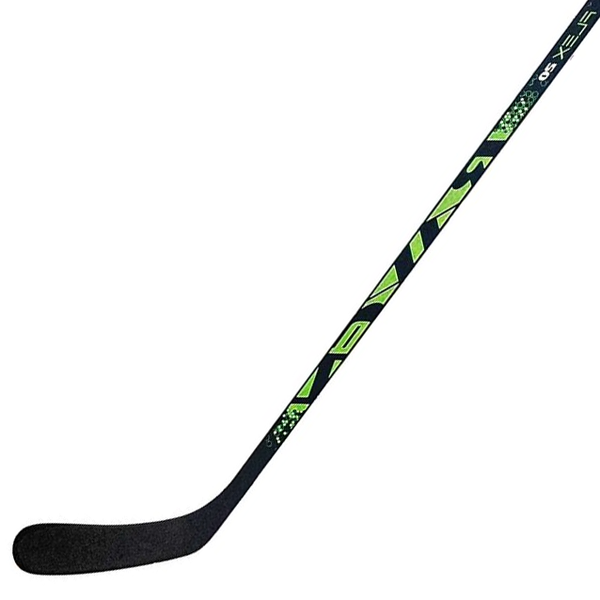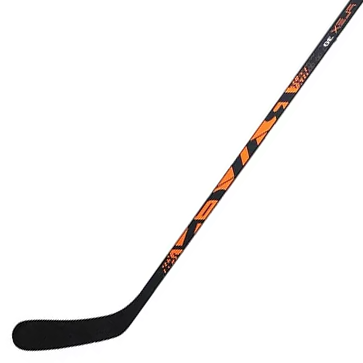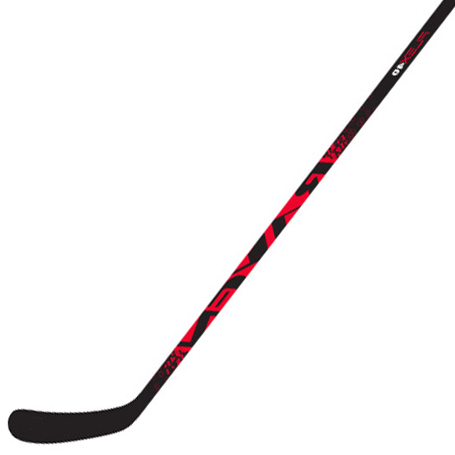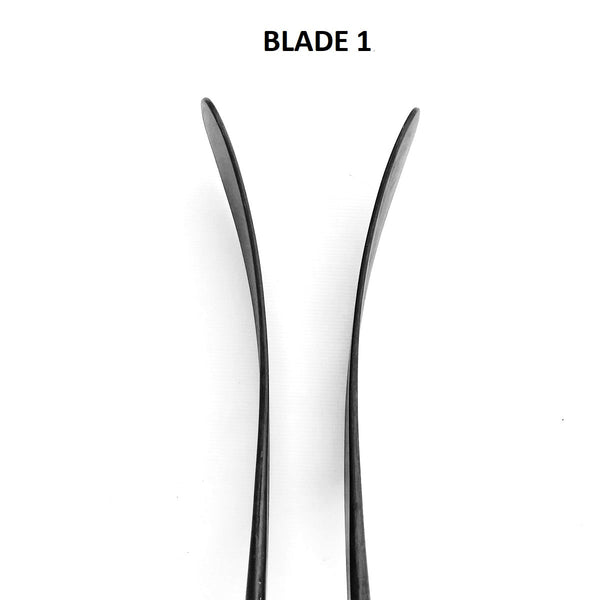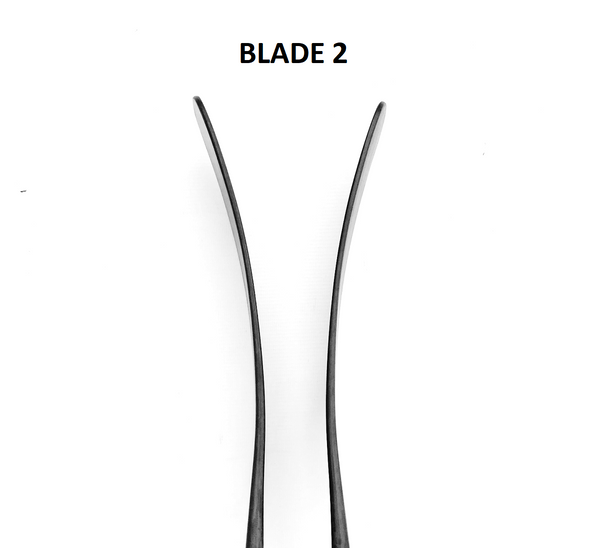 HSM OPPORTUNITY BUY!
NEW STICK - This product is brand new/never used

DESIGNED FOR ELITE PERFORMANCE - The Raven  is a top of the line hockey stick. It has been created to give players of all skill levels the very best performance

GRIP FINISH - Sticks are grip unless otherwise specified in the variant details 

CLOSEOUT - We bought this stick on closeout so we could offer it to our customers at a price much lower than MSRP
60-DAY WARRANTY: All Raven sticks are backed by a full 60-day warranty
The Raven - Junior hockey stick is a revolutionary product from Raven Hockey, designed specifically for junior players. Utilizing the latest technologies, the Raven Edge offers high-performance playability without breaking the bank. HockeyStickMan is the only place to get this stick and get the game-winning edge.