Bauer Vapor 2X Pro - Pro Stock Hockey Skates - Size 7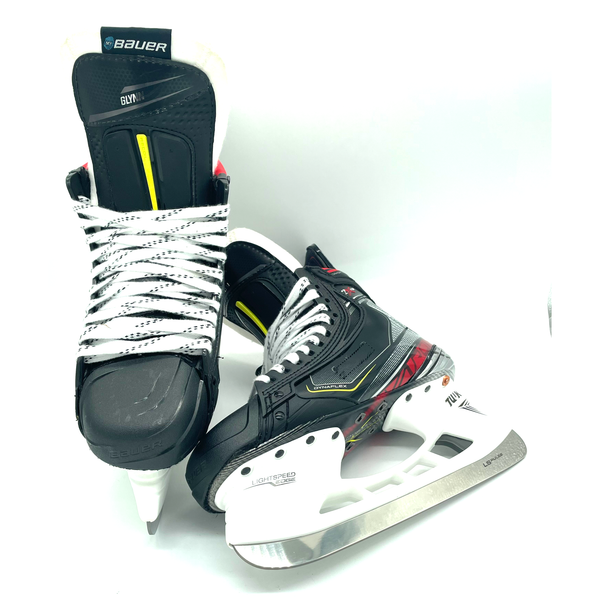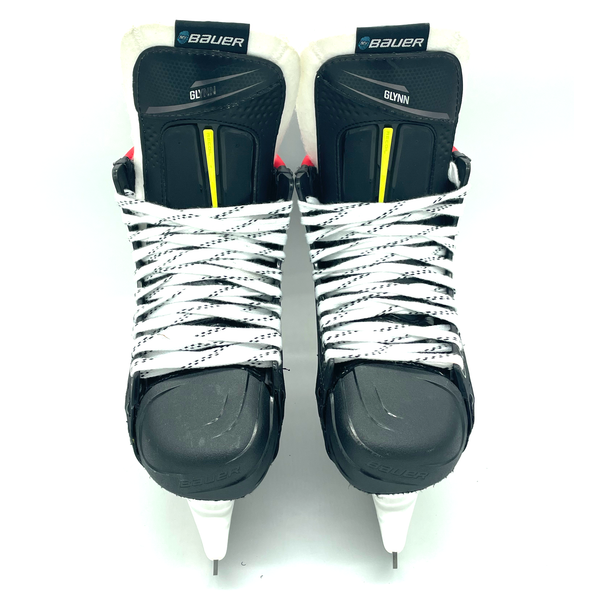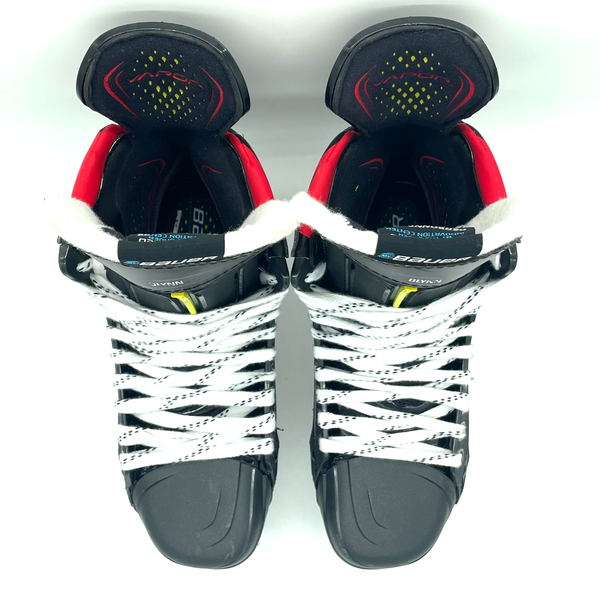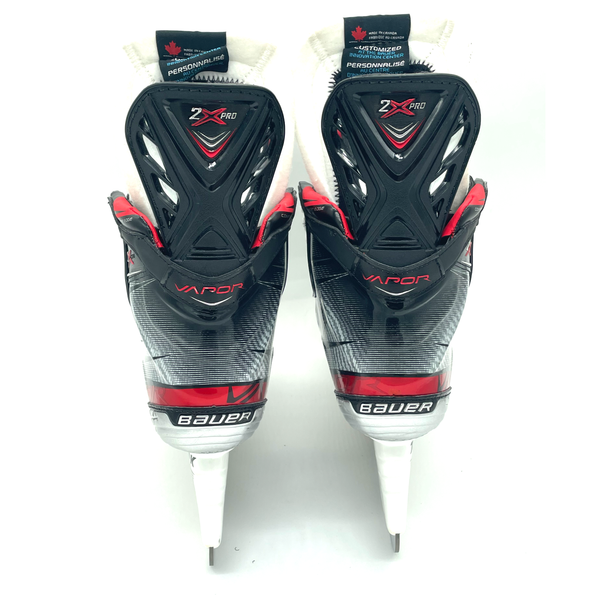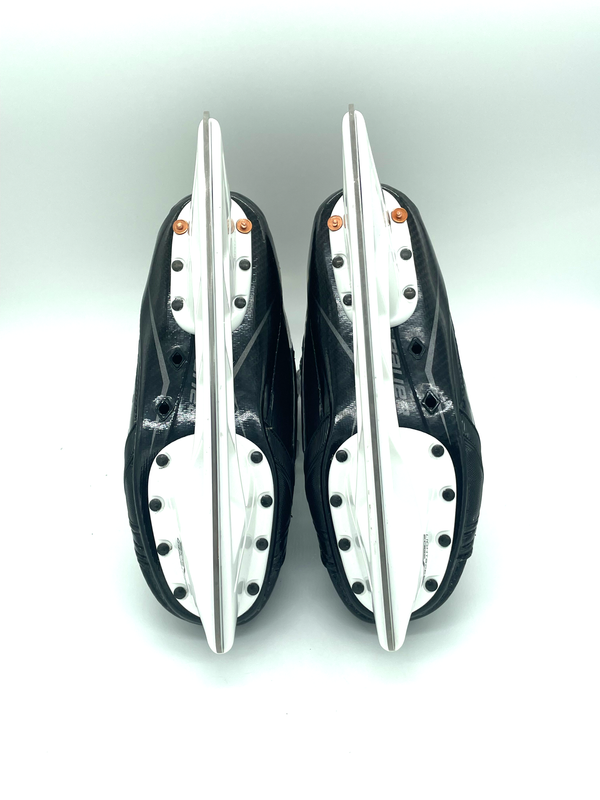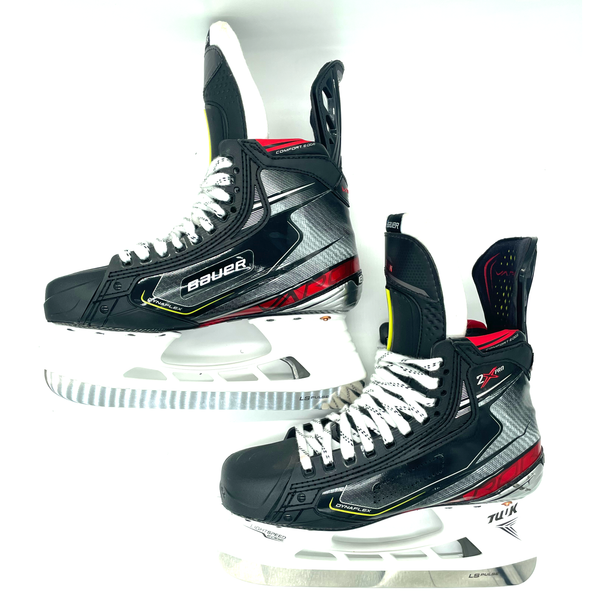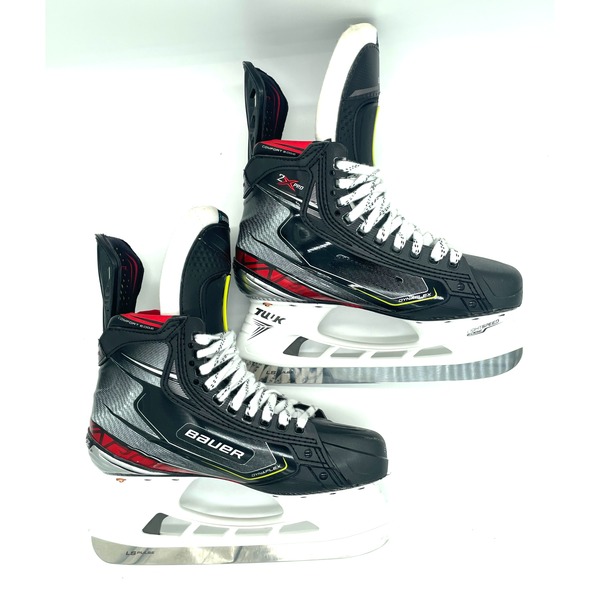 BRAND NEW - BAUER VAPOR 2X PRO HOCKEY SKATE
Wear what the pros wear!
New Pro Stock Bauer Vapor 2X Pro Skates from a NCAA team. Size 7 with 263 Lightspeed Edge holders and LS Pulse Steel. 
Released in 2020, the 2X Pro stands as an impressive skate model, only surpassed by the Vapor Hyperlites. Designed with the utmost consideration for speed and agility, these skates are engineered specifically for elite-level athletes, empowering them to achieve maximum velocity on sharp turns and evade opponents in tight spaces. With a tapered, snug fit, the 2X Pro skates are guaranteed to increase your speed and elevate your game. Being one of the lightest models available, the 2X Pro remains a highly sought-after choice for professional players. Crafted in Canada to the highest standards of quality, these skates are engineered to withstand even the most aggressive playing styles.
There is no warranty on this product. Returns are at the cost and responsibility of the buyer.