CCM Ribcor 100K Pro - Pro Stock Hockey Skates - Size 8.5D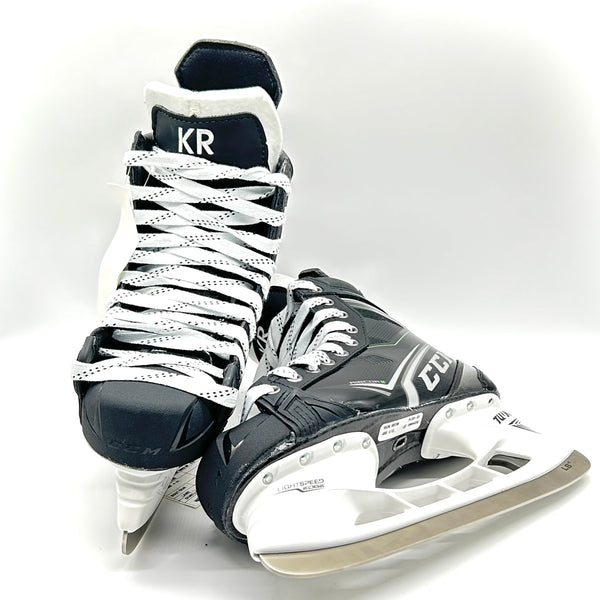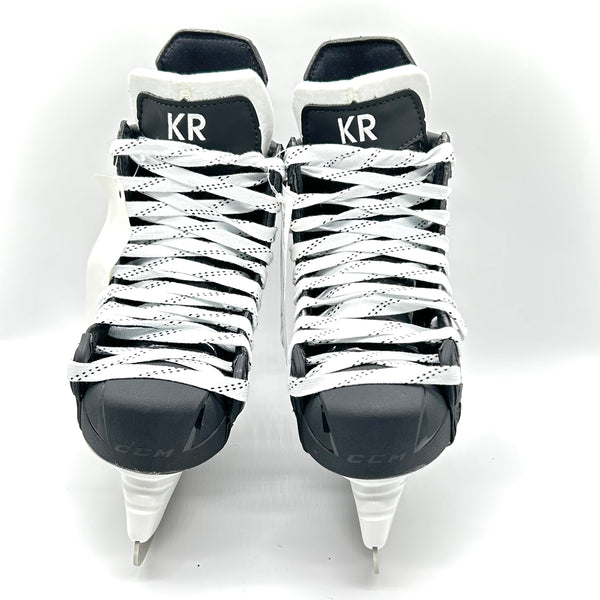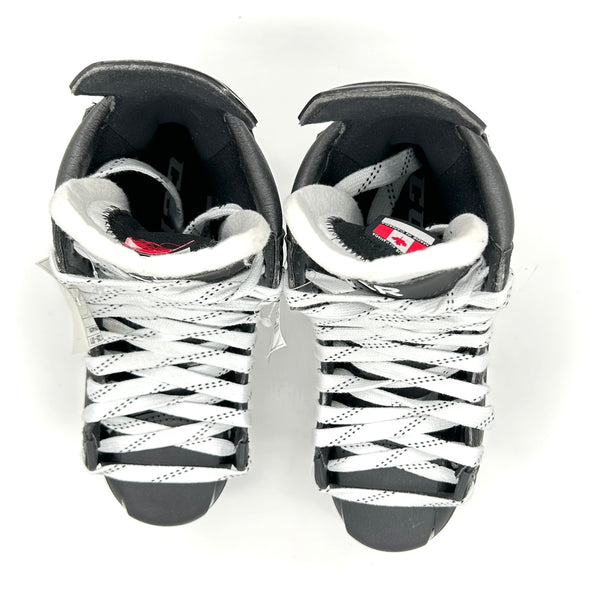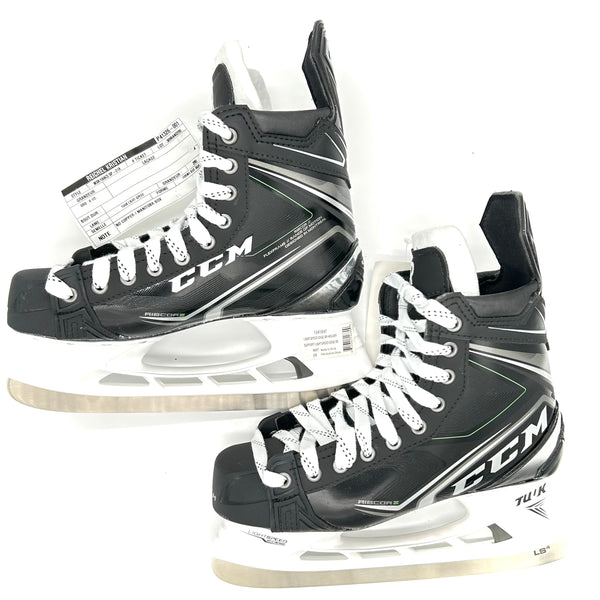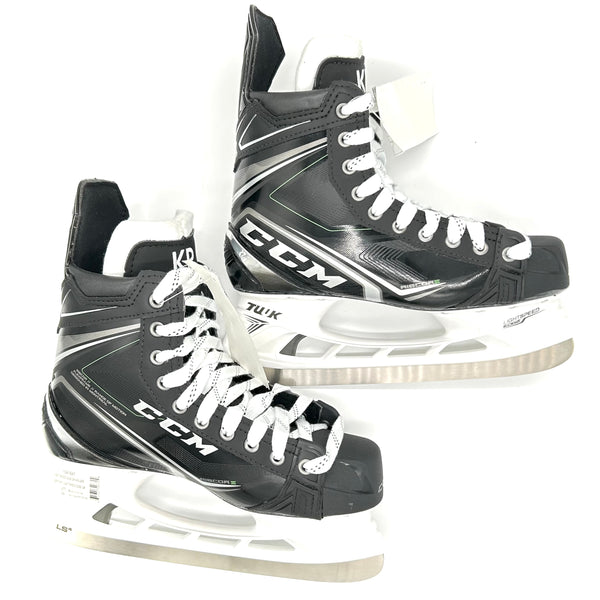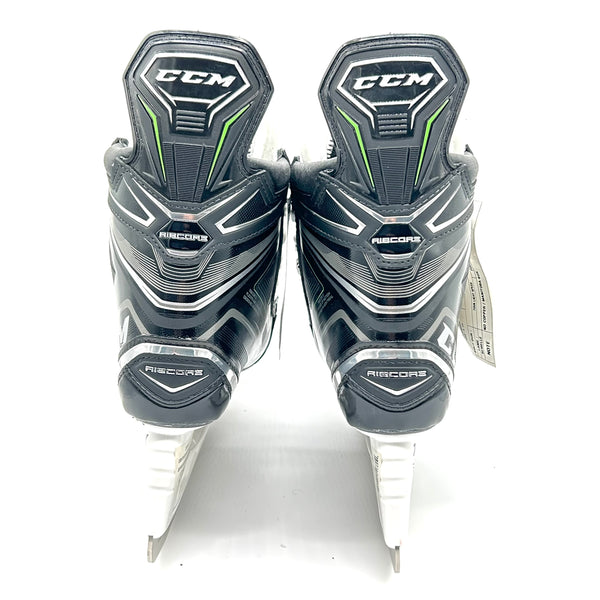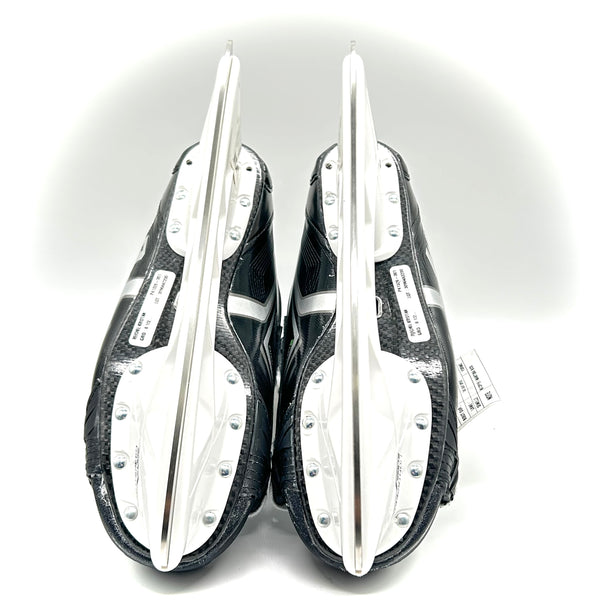 BRAND NEW - CCM RIBCOR 100K PRO HOCKEY SKATES
Wear what the pros wear!
New Pro Stock CCM Ribcor 100K Pro Skates. These skates are size 8.5D with 280 Tuuk Lightspeed Edge holders and LS4 steel. The skates also have a personalized tongue with "KR" printed on the front.
There is no warranty on this product. Returns are at the cost and responsibility of the buyer.