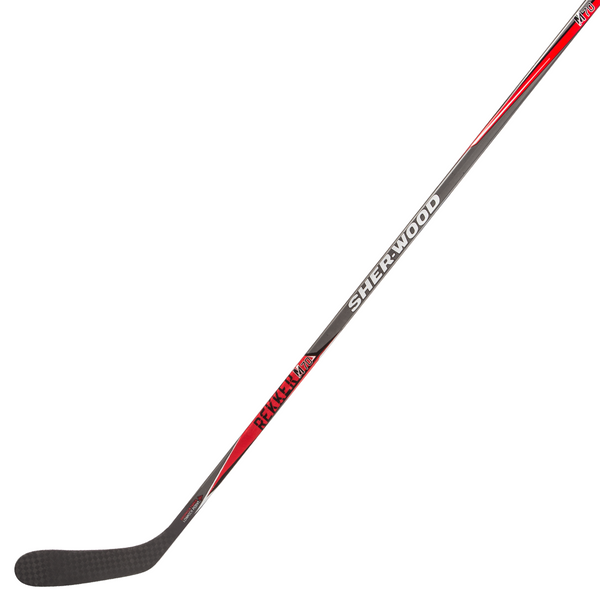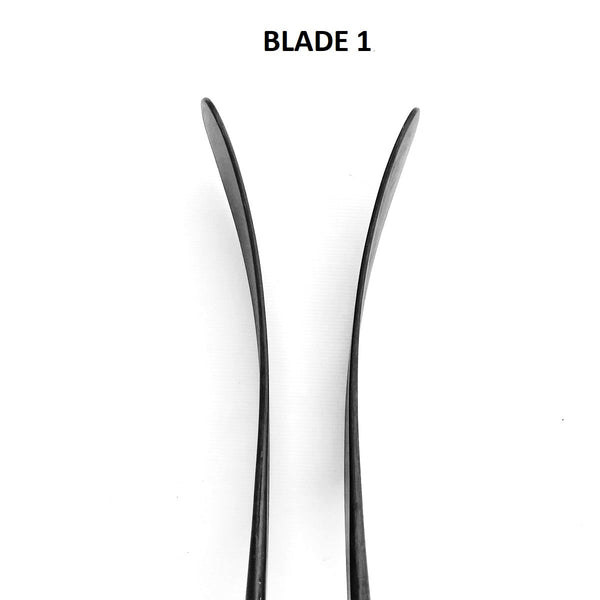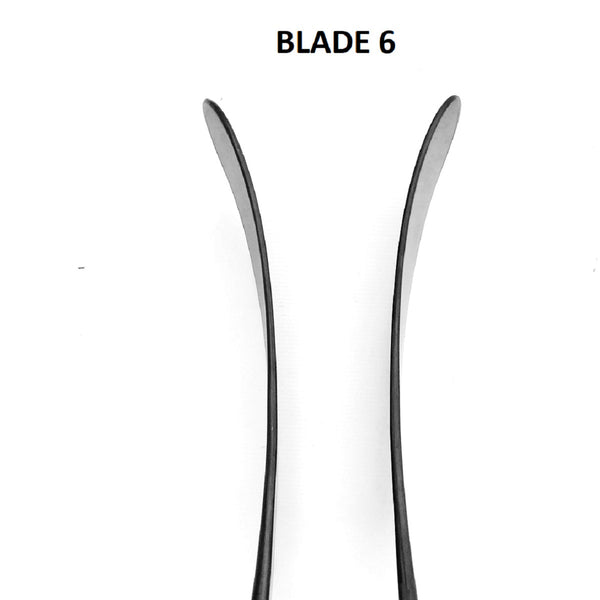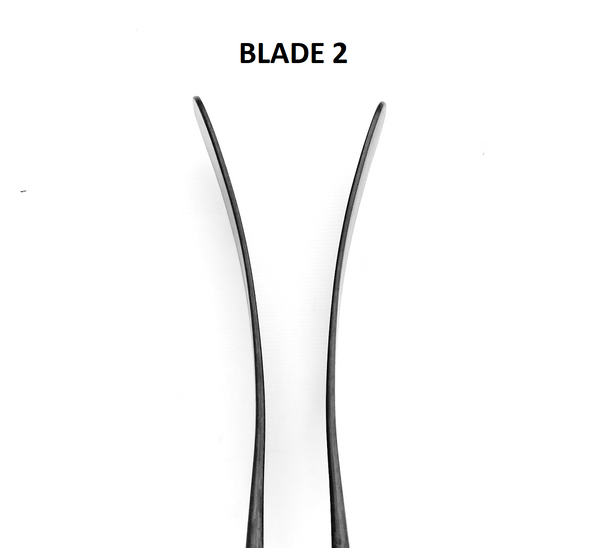 CLOSEOUT OPPORTUNITY BUY -  Get the Sherwood M70 at the wholesale price! 

DESIGNED FOR ELITE DURABILITY 

NEW STICK - This product is brand new/never used

RETAIL MODEL - HockeyStickMan carries some discount retail products that offer the best price available for one-piece composite sticks. 

GRIP FINISH - All sticks come with a grip finish unless otherwise indicated
Dropkick taper and VRF.2 blade, this sick offers incredible performance with industry leading value. The pro level blade provides great feel and responsiveness, giving the player absolute confidence as they stick handle through the D.
Low Kickpoint
Refined Blade Profile
Textured Grip
Round Shaft
Length: 60"
Weight: 510g (SR)