Sherwood Rekker Pro Stock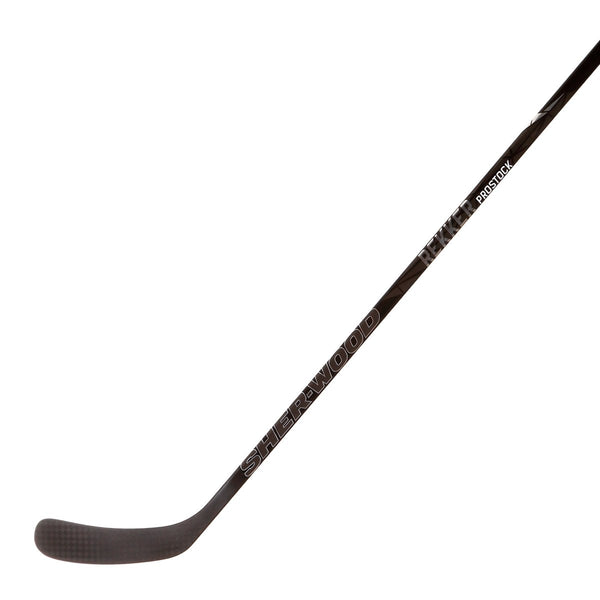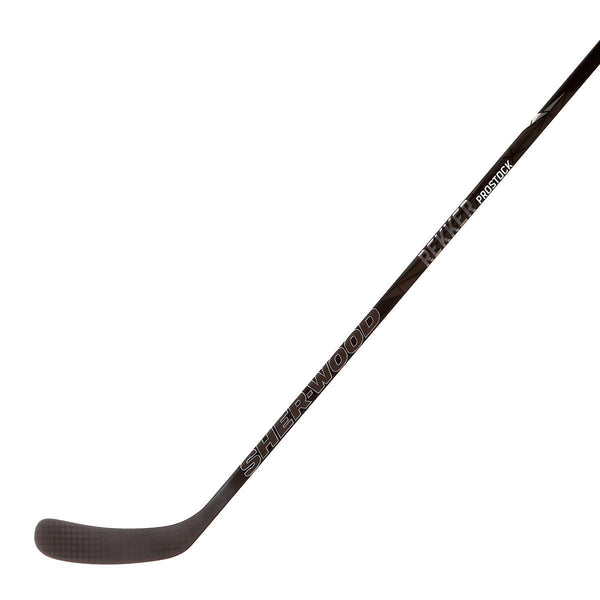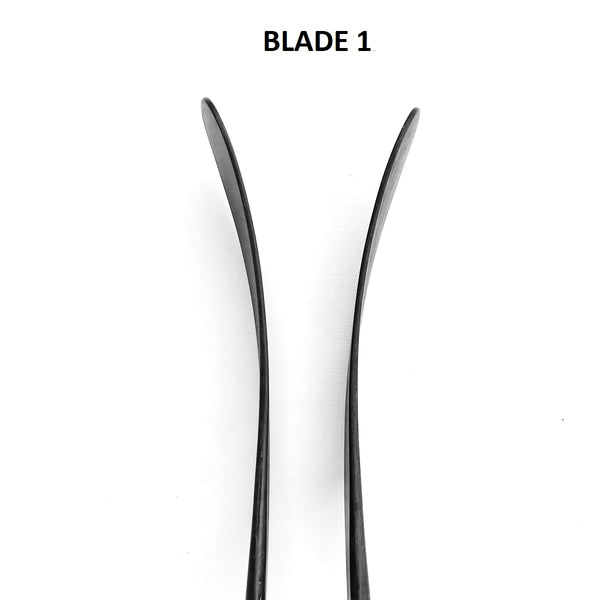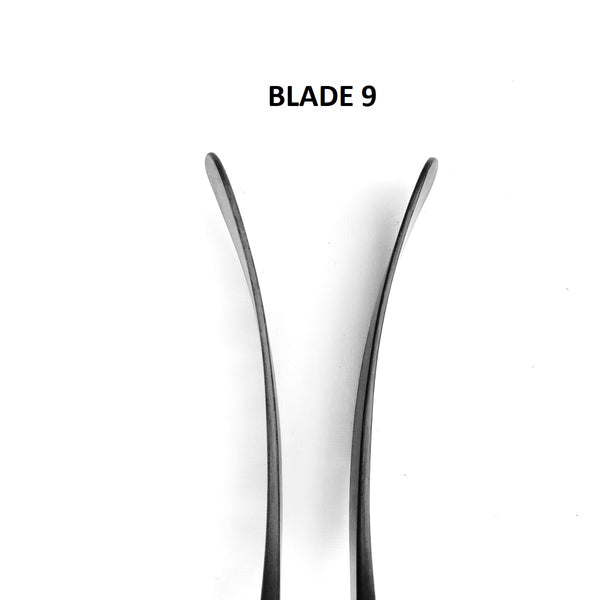 SHERWOOD PRO STOCK SPECIAL!
NEW STICK - This product is brand new/never used

DESIGNED FOR ELITE PERFORMANCE - The Sher-Wood Rekker Pro Stock is a top of the line hockey stick. It has been created to give players of all skill levels the very best performance and is currently being used by many pro players 

DIRECT FROM THE LOCKER ROOM - Most our sticks are unused stock sourced from a Pro, College, or Junior team 

GRIP FINISH - Sticks are grip unless otherwise specified in the variant details 

GREAT DEAL - A good buy for the price. HSM approved.