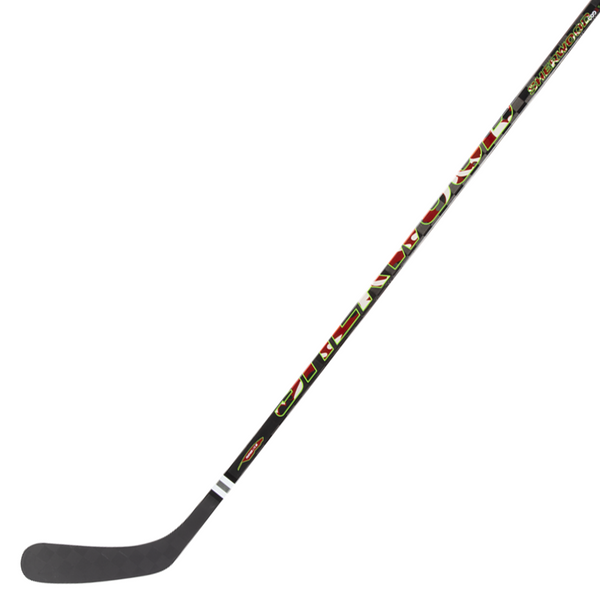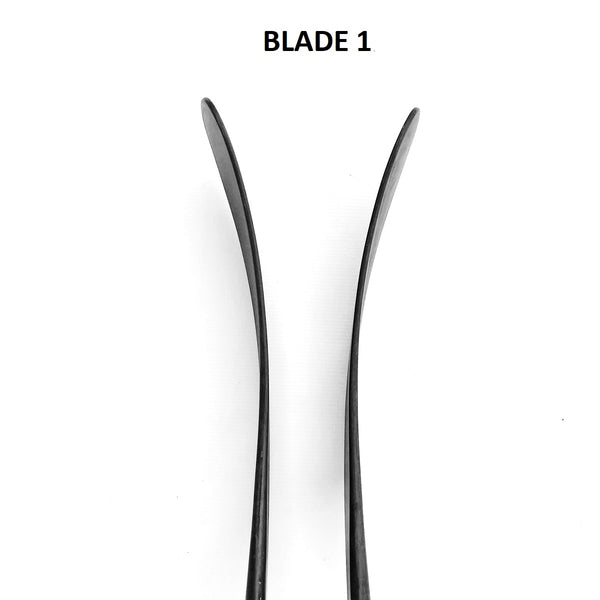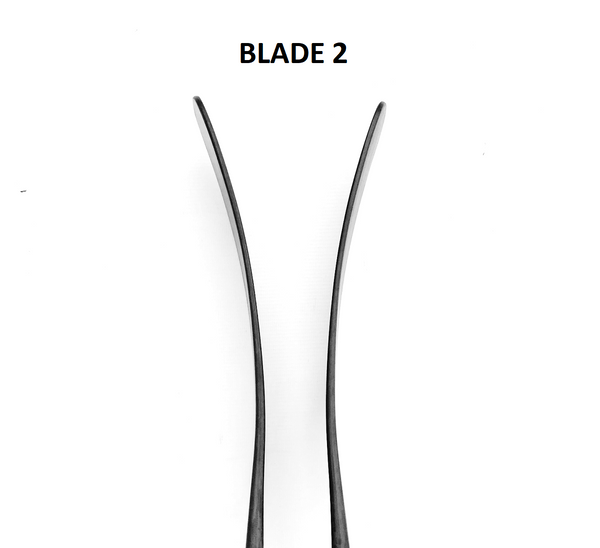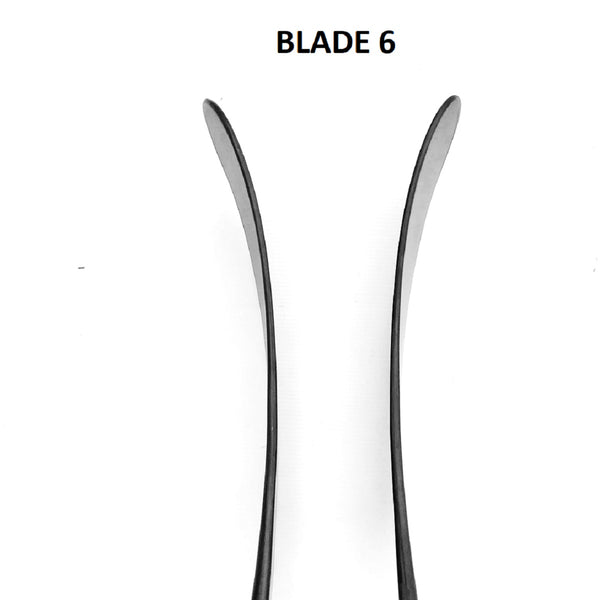 CLOSEOUT OPPORTUNITY BUY -  Get the Sherwood Code V at wholesale price!

DESIGNED FOR ELITE PERFORMANCE - The Sher-Wood Code V was created to give players of all skill levels the very best performance 

NEW STICK - This product is brand new/never used

RETAIL MODEL - HockeyStickMan carries some discount retail products that offer the best price available for one-piece composite sticks. 

GRIP FINISH - All sticks come with a grip finish unless otherwise indicated
Bring your game to the next level. The CODE V is a high performance stick designed for playmakers to stand out on the ice. It is best described as a lightweight and balanced stick that provides a combination of speed and power behind every shot. Equiped with a 25K blade and our VRF2 blade core, the CODE V provides better puck feel and more consistant accuracy. For players looking for a reliable stick, the Featherlite technology allows for an incredibly durable stick while still remaining lightweight. The stick provides more shot power through its unique Target Lock Taper while its hybrid kickpoint that is extremely versatile and caters to all shooting styles.
Weight: 390g (SR)
Length: 42"- 52"
Textured Grip
Mid/Low Hybrid Kickpoint