Bauer Nexus Geo Intermediate (Refurbished)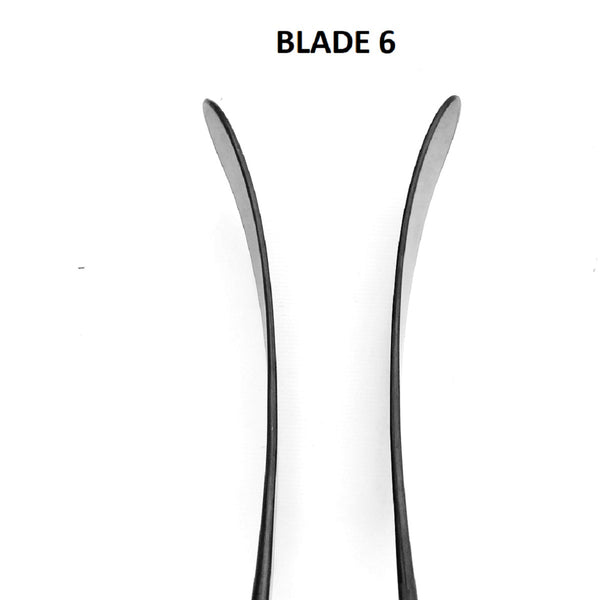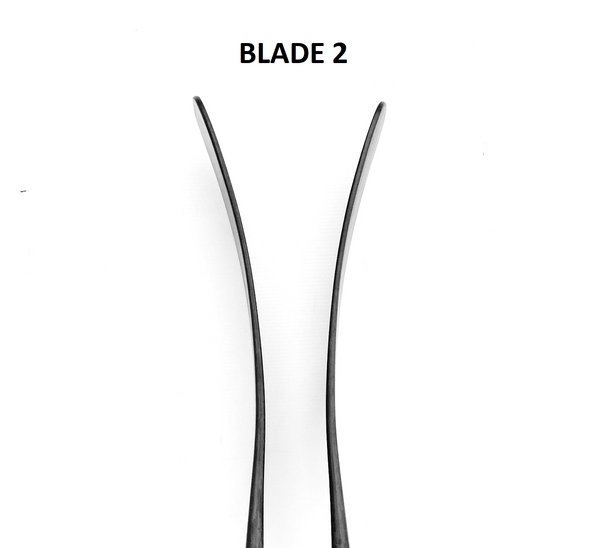 Find Your Blade Type
Refurbished Sticks - Shipping & Warranty
STICK DELIVERY 
We understand that often times you may need a stick right away, therefore we strive to get sticks packaged and sent out as quickly as possible!  We continue to make this our focus and continue to get quicker and more responsive.  If there are any questions or concerns we phone the customer right away. 
When your order is completed you will get a confirmation email with tracking information.  
SHIPPING
HockeyStickMan is happy to service customers every day with shipping orders all across North America! Sticks are shipped using UPS & FedEx because the added reliability & flexibility of working with the two biggest couriers in the world helps  us get our customers their sticks as fast as possible.

Hockey sticks are kind of a funny item to ship, expensive to send you just one, but pretty much the same cost to ship 2, 3, 4 or 5. Therefore we charge a flat rate of $19.99 for Ground ($21.99 with Signature) and $29.99 for Express (within most areas of the United States and Canada).  

Note:
The flat rate does not cover the full cost of most shipments. 
FedEx/UPS does not go to some areas so we have to ship USPS or Canada Post.
HSM WARRANTY POLICY
To submit a warranty claim, click here.
REFURBISHED STICKS
Purchased from HockeystickMan online or in store OR
Customer repairs completed by HockeyStickMan
30 day full replacement - A full replacement will be issued for any break on a refurbished stick, issued in the form of a HockeyStickMan gift card of full value.

Customers must provide evidence of the broken stick, either by bringing it to a HSM location or providing images of the stick within 30 days from purchase or arrival time in the case of shipping. Failure to provide evidence of the broken stick within 30 days negates any eligibility for full replacement warranty.

Customer Repair Credit - If a customer has paid for a repair ($50) and their stick breaks at the site of repair within 30 days of purchase (or arrival in the case of shipping) they may select either a full replacement in the form of another refurbished stick, or a $50 credit applied as a HockeyStickMan gift card.